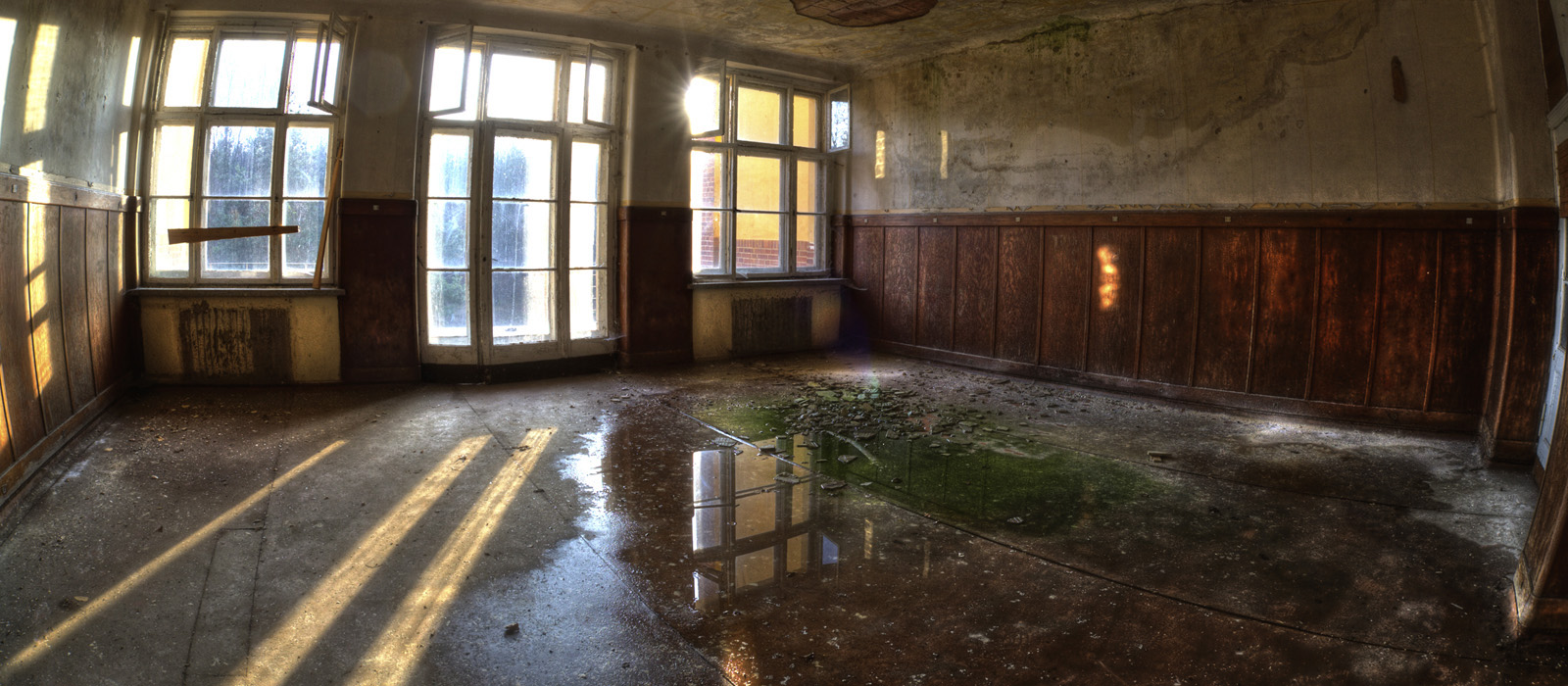 Water Damage Insurance Claims in Florida
Help with water damage insurance claims in Miami Dade and Broward
One of the most common types of property damage in South Florida is water damage. Water damage in Miami can occur in both residential and commercial real estate. There are various types of water damage and each kind of damage has specific water mitigation methods. Depending upon the cause of the water damage and area of the property that absorbs the damage will determine the severity. It's essential that when dealing with water damage that the problem be addressed as quickly, because water damage can cause tangential issues like mold and corrosion. Whether you've had an AC leak, pipe break, dishwasher water leak, shower leaks, and or pan leaks, Homeowner Claims Consultants will look at the detailed and complete damage of the water both inside and outside your home or business.
Homeowners Claims Consultants Can Help You Make Your Water Damage Insurance Claim
Homeowner Claims Consultants serves more than just Miami concentric neighborhoods. HCC has been serving the Miami greater area for water damage insurance claims since the 1980s. Since then, our human resources and agility enables us to assit home owners as far as Sunrise, Plantation, Palm Beach, Boca Raton, Hollywood, Hallandale, and many other surrounding areas/cities. Don't wait or hesitate to call a public adjuster to come out and access your damage. Water can cause structural damage, flood damage, and hard to get rid of mold damage.
A better outcome for you
Bigger insurance payout
Faster claims process resolution
More peace of mind
Excellent customer service