Expert Insurance Claims Services
With over 20 years of experience we'll ensure
you always get the best guidance.
Contact Us Today
Home Insurance Claims
We bring decades of proven industry expertise
in driving your insurance claims.
Contact Us Today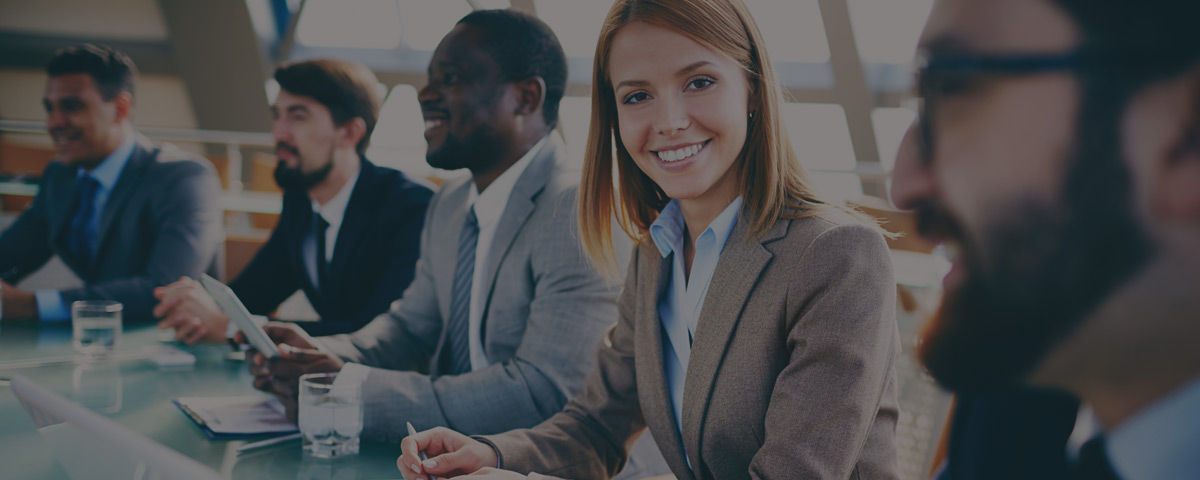 Friendly Assistance
We're famous for our friendly, personal help
with every area of your insurance claim.
Contact Us Today
About Us
We have over a decade of experience providing expert claims adjustment for both businesses and individuals. Our claims adjusters brings decades of industry expertise in driving your claims, examine properties, and maximizing your insurance coverage. Our adjusters ensure your claims are best in class, combining substantiated research with the most effective claims tools available today.
Frequently Asked Questions
What kind of claims do you help with?
We help with all claims, be they big or small. We will be more than happy to help you with your wind, water, fire, or miscellaneous claim. With over 20 years of experience we are more than capable of professionally navigating the maze of claims insurance on your behalf.
Do you personally inspect the property in question?
Yes! Once you give us a call, we will set up an appointment with you to schedule one of our representatives to go assess the property damage.
How would I go about contacting Homeowners Claims Consultants?
Feel free to use the contact us form on this page, or call us at  305 305 3646 between 9AM and 6PM, Monday through Friday. Our courteous service representatives are waiting for your call!
Helping people just like you
10M
Over $10 Million recovered

Experienced
We have over a decade of experience providing expert claims adjustment.

Vibrant
A young, enthusiastic team of adjusters are always here to help.

Professional
Our claims specialists ensure you get the optimum results.

Testimonials
Here's what just some of our clients have said
Their advice and support has been first class, I can't thank them enough for how they helped.
John Walsh — Orlando, FL
My insurance claim has been greatly helped by the excellent work from Homeowners Claims Consultants, you won't be disappointed.
Nadia Lopez — Winter Park, FL
For insurance claims assistance I can't recommend Homeowner Claims Consultants enough, I've been delighted by the outcome.
Jack Maguire — Lake Mary, FL
Homeowners Claims Consultants has been marvelous for my needs, their professionalism has been exemplary.
Louise Smith — Windermere, FL
For expert financial advice you can trust Broker
Would you like to speak to one of our claims adjusters over the phone? Just submit your details and we'll be in touch shortly. You can also email us if you would prefer.
For Businesses: Do you have questions about how Homeowners Claim Consultants can help you? Send us an email and we'll get in touch shortly, or phone 407-487-0001, 24 hours a day, Monday to Friday — we would be delighted to speak.
Note: Your details are kept strictly confidential as per our Privacy Policy.