Few industries afford business owners the opportunity to help people the way ours does. As public adjusters we meet people in crisis and elevate their burden without any upfront costs. The satisfaction of seeing the difference we make when we settle a claim makes going to work every day a joy.
So how do we make a difference? With attention to detail. We have handled thousands of claims, and no two claims are identical. Each loss poses its own unique set of challenges that we identify and pursue. We understand that the process can be lengthy so we choose the shortest path without sacrificing the best results for our clients.
Why are different from all the other public adjusters? Our clients are our bread and butter. We understand that a happy client is the best form of advertising. When the dust settles, our clients refer us to their friends and family, which validates our approach. We look forward to serving you.
Homeowners Claims Consultants handles a variety of claim types, because we believe in providing a service that homeowners can take advantage of regardless of their problem. Our experienced professionals have the expertise to handle whatever claim type lands on their desks. We handle even the most complicated of cases so that a desired outcome is achieved.
We handle cases including:
Water Damage
Storm Damage
Fire Damage
Commercial Claims
Burglary and Vandalism
Collapses
Are you wondering why hire us at all when you can handle the claim by yourself? While it's true that you can tackle the claim yourself, it might not be the best route to take. Homeowners Claims Consultants can help by ensuring the maximum payout is achieved, which means the cost of our service will pay for itself. You'll also save time as all of the work is handled by our competent professionals. This is highly desirable if you have a busy lifestyle. Furthermore, your claim might be a complicated one and understanding it requires a lot of research. We can help you understand the claim quickly so that you are kept in the loop during the process.
It's important that you are able to trust the public adjuster's service that is hired. Therefore, we operate a service that is transparent and keeps you informed every step of the way. Our efforts will be focused on ensuring all avenues are investigated in the hopes of reaching a maximum payout. We'll even conduct a free damage inspection, after which an estimate will be given for the amount of money you are likely to get from the claim. Finally, you can trust us since it is in our best interest to get you a maximum payout. That's because we don't ask for any money upfront, we take a percentage of the settlement that is reached with the insurance company.
We are a great choice for first time users of a public adjuster's service, and we promise a smooth ride from start to finish.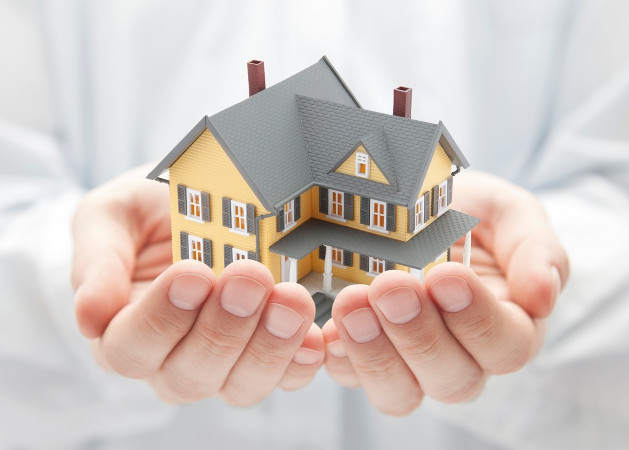 Schedule a callback with us and we'll show you the many different ways that we can help your claims process be as smooth, and rewarding as possible.