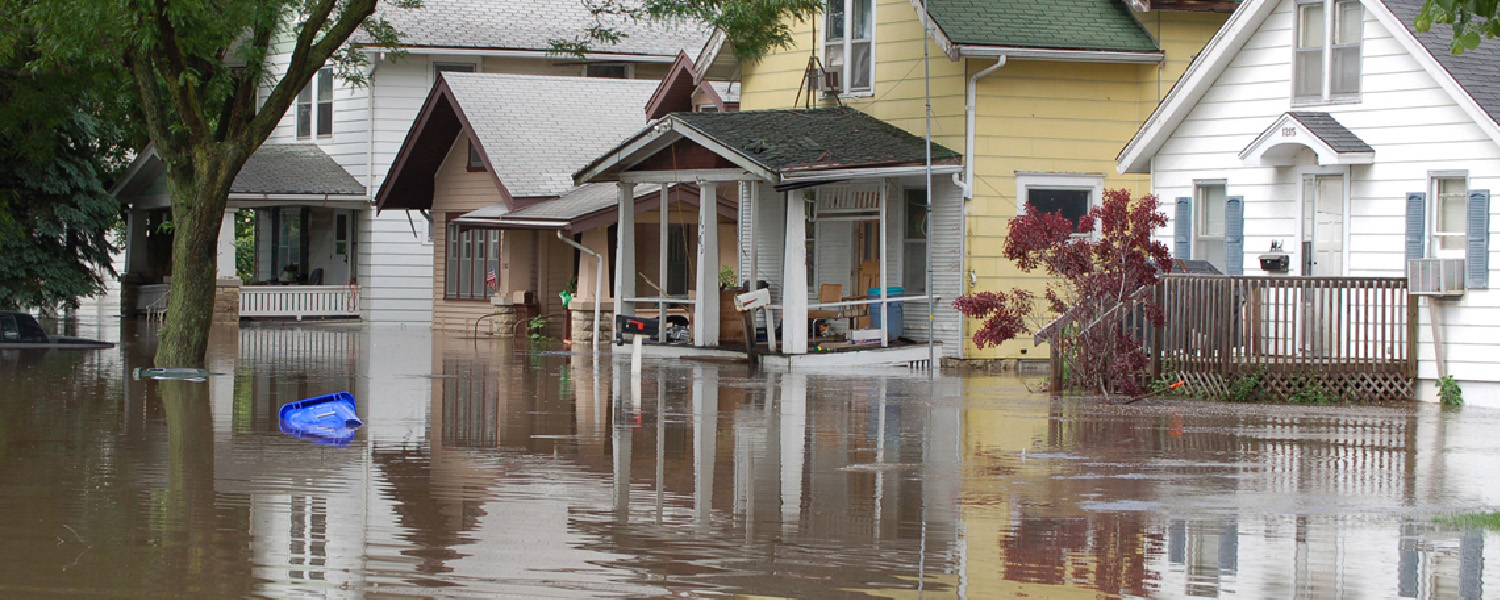 Flood Damage Insurance Claims in Florida
Flood insurance is typically needs to be purchased in addition to a homeowner owner policy. More importantly, the term flood has a specific definition that's often confusing for most people. A flood is when water from an existing water source, like a lake, rises up and enters the property. Usually when property owners see water in the property they'll say, "my house is flooding!" Actually, this is water damage and is likely from a broken pipe or roof leak. This would not be a flood claim, but rather a broken pipe claim.
Homeowners Claims Consultants Can Help You Make Your Flood Insurance Claim
Homeowners Claims Consultants is proud to serve the Miami Dade and Broward County areas. We have years of experience filing insurance claims in Miami and the surrounding areas of Ft. Lauderdale, Sunrise, and Boca Raton. If you're in need of assistance filing your insurance claim and you live in Aventura, Sunny Isles Beach, Hollywood, Surfside, Bal Harbour, Bay Harbor, Miami Beach we're ready to start working for you. The time to get to know our team of professionals is now, before an insurance claim is a calm time and we can review your insurance needs.
A better outcome for you
Bigger insurance payout
Faster claims process resolution
More peace of mind
Excellent customer service